Dance Matters NYC  is a professional platform for the technical and artistic development of young dancers. We understand the importance of high quality dance training and have created a safe, professional and inspiring environment that nurtures each dancers unique expression.
We know that the work we do in the classrooms influences our young dancers for the rest of their lives and take this responsibility to heart.
We have created a program for the beginner dancer who is exploring dance for the first time and the aspiring pre-professional young dancers in our community. We take the time to really understand each of our students and help them realize that their potential is much more than what they could imagine.
Our staff is incredibly qualified to effectively , safely and professionally teach age appropriate levels of dance genres.
Registration for our 2017-2018 Session is now open!
Youth Dance Program
A one of a kind dance program has found a new home in Sunnyside, Queens!
With classes being offered in Mommy and Me, Creative Movement, Ballet, Modern, Jazz, Tap, Contemporary, and Boys Freestyle, there is something for every child from ages 2-18.
In our classes, children are encouraged to ignite their creativity and passion for movement. Dance Matters NYC prides itself on providing quality training in a professional environment, allowing each dancer the opportunity to learn, grow and find joy in dance.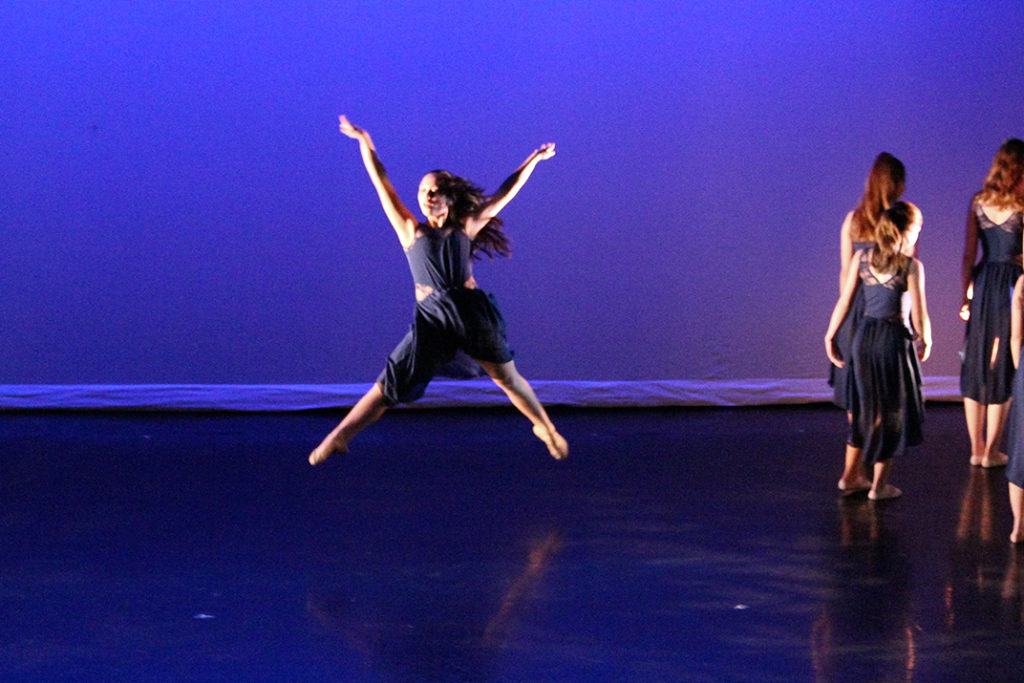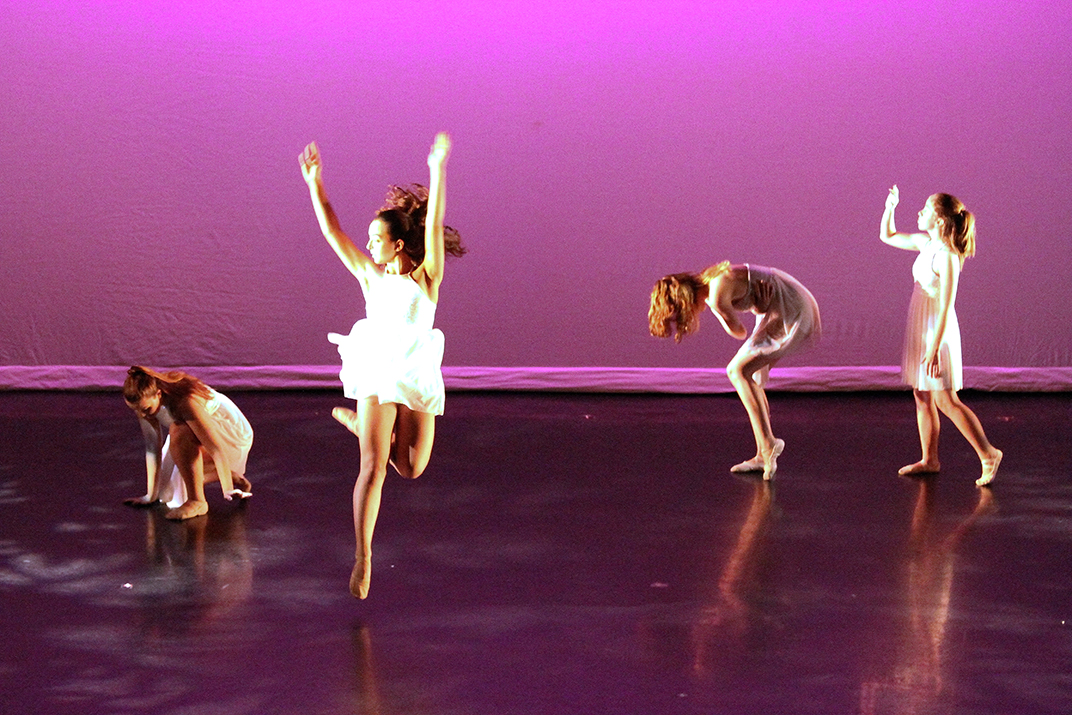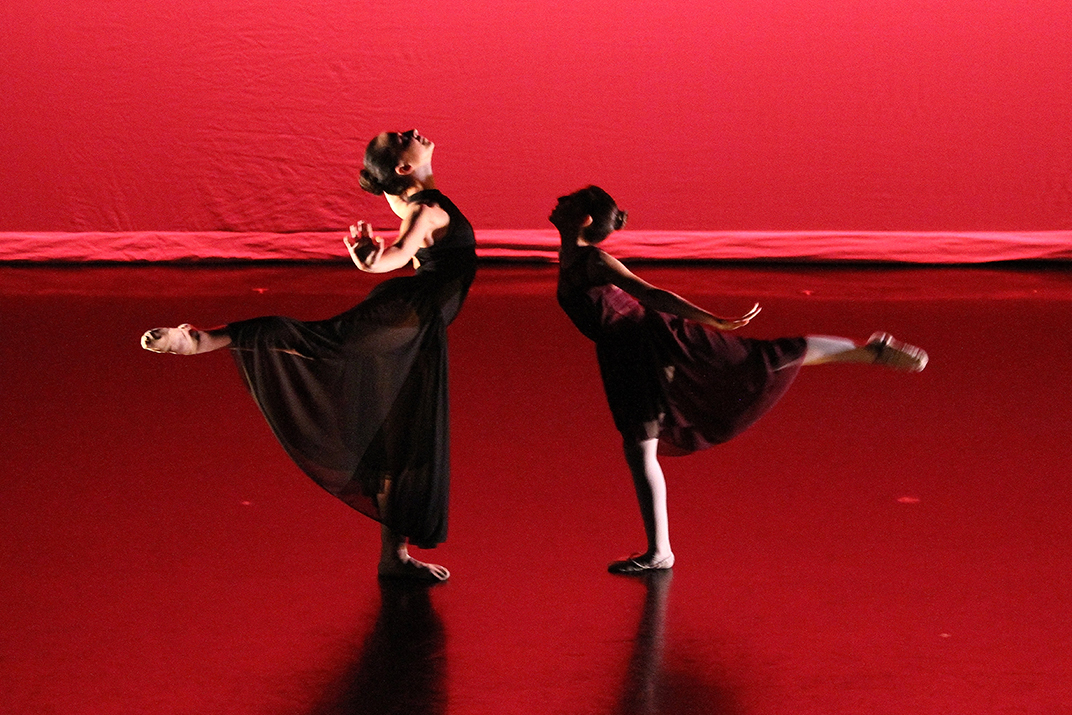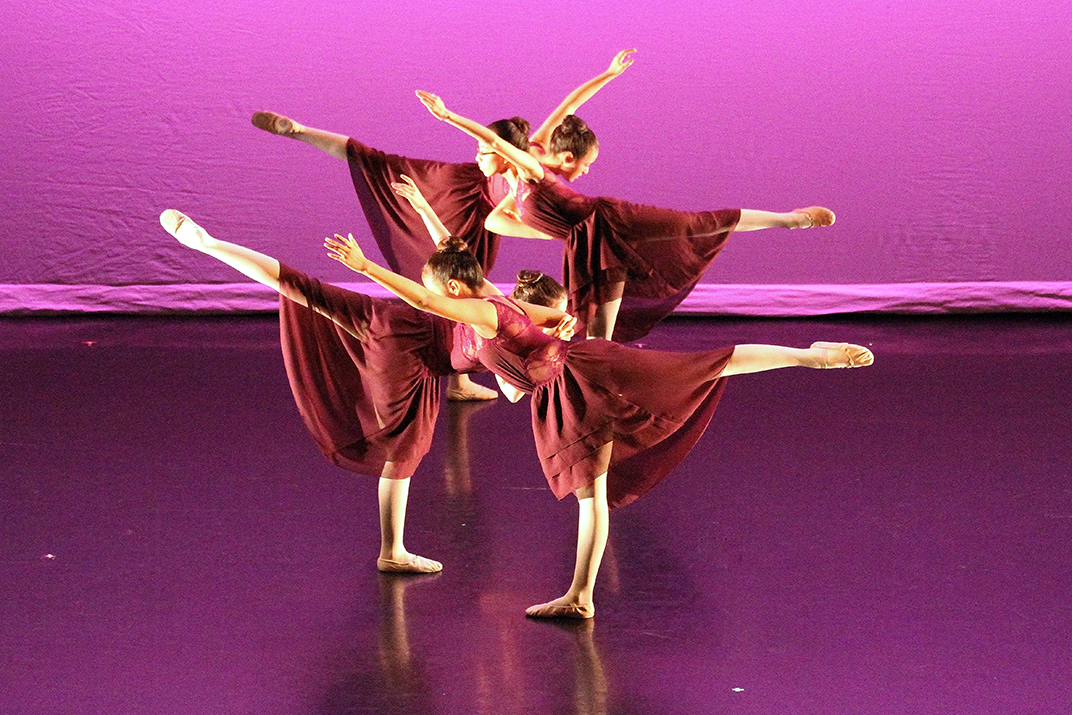 What Our Parents Are Saying:
"With the one on one attention and the comfortability that they gave and showed our daughter, she has blossomed into the potential that we knew she had. Dance Matters is very professional and gives you the warm and caring feeling as if you are part of the family. We love  everyone there!"
-Mario & Vanessa S.
"For almost a decade, we've been blessed to witness the dedication and talent of Mariana Sanchez and all the teachers/choreographers that have been a part of my daughters dance experience. You are all truly a tribute to the arts! Thank you for sharing and giving so much to your students and always connecting with their families as well."
-Anita T.
"My daughter has been training with Mariana since she was 3 and I love that she has a teacher who encourages her to love and embrace herself.  Training with Mariana is a world filled with discovery, love, beauty, soul searching and just amazing dancing"
-Kally S.