The weather is changing and you might be ready for some indoor fun with your little ones! Sign up for Mommy & Me classes and experience the joy of dance and movement together like never before.
From Sarah our Early Childhood Curriculum Specialist: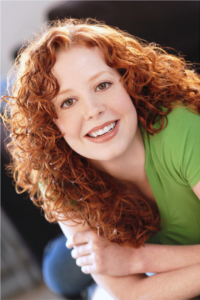 Our classes offer a lively environment for movers and their caregivers to experience the joy of dance and movement together. Your little one is moving and exploring their world like never before! We focus on nurturing gross motor activities, social and emotional development, through movement concepts, circle dances, free exploration, songs and rhymes, and sensory activities. Caregivers will delight in watching their little ones curiosity and joy making friends and socializing with others.
It is fascinating to watch the freedom of movement at this early age. We would love to nurture it and allow them to explore new music and moves in a fun and playful environment.
Mommy & Me (18months-2yrs) Schedule
Saturdays class 9:45am-10:30am Winter Session 3 begins January 6thth
7 class session $175
Jan 6, 13, 20, 27
Feb 3, 10, 17
Wednesdays class 10:15am-11am begins Winter Session 3 begins January 10thst
7 class session $175
Jan 10, 17, 24, 31
Feb 7, 14, 28
Mommy & Baby Barre Workout is here!
Join us every Wednesday 9:30-10:15am
This class is the perfect space for moms to tone, stretch and sweat while socializing with other moms in a stress free environment. You can wear your baby while doing the barre workout or let them be free in the space.